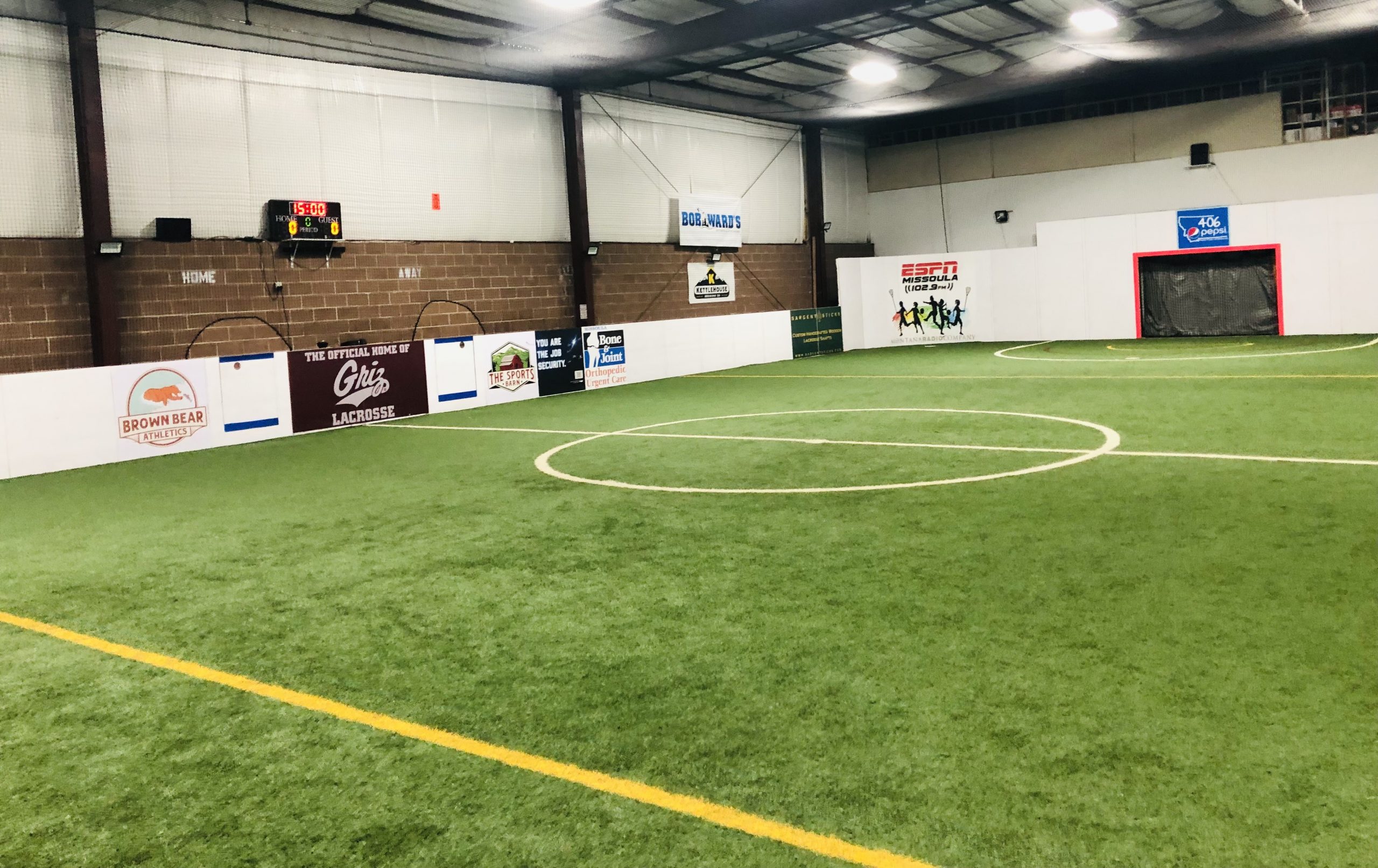 Sponsorship
Brown Bear Athletics LLC will utilize The Sports Barn to promote youth, high school and adult sports in Missoula Valley and beyond while encouraging teamwork, positive self esteem, sportsmanship, personal responsibility and perseverance. Our core values will provide the best avenue for developing critical life skills.
We are looking for partnerships and sponsorships from groups and businesses that share our core values.
We offer youth, high school and adult leagues along with youth and high school camps and clinics to focus on basic introduction to each sport to more focused skill development in line with our Athlete Development Model (ADM).
Registration
Select an option below to get the ball rolling for your next visit to The Sports Barn in Missoula, Montana – the area's premier indoor sports complex.
Select an activity
Prefer to chat on the phone?
Give us a quick call, we would love to chat with you about visiting The Sports Barn!